Your Expert Provider of Nonhazardous Waste Solutions
Look no further than Central Jersey's Advanced Waste & Recycling, for your nonhazardous waste solutions. Established in 2002, our independently-owned company caters to the demands of manufacturers, suppliers, and retailers throughout New Jersey. We also work closely with commercial and residential contractors. Whether you require a waste compactor system designed for your specific commercial needs or you need to order roll-off containers, we provide friendly expert service delivered in a timely manner.
Our Mission Statement
Advanced Waste & Recycling is a progressive and innovative provider of non-hazardous waste services. Throughout the years, our business continues to grow because of the many long-term relationships we have established with our customers. Our success is also built on service excellence. We take great pride in providing the highest quality of service to each one of our clients.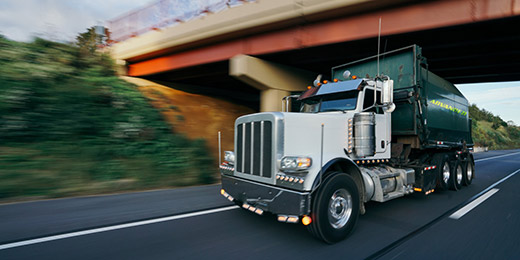 Turn to Advanced Waste & Recycling for Your Nonhazardous Waste Container Needs
Whether you are a manufacturer of equipment, dry goods, or foodstuffs, we have you covered. We service a wide range of companies and have provided all their waste removal solutions for decades. We service retailers, including restaurants. If you are in need of our expert services – CALL US TODAY!
We look forward to providing you with the exceptional level of service we are known for. Customer experience is what we are all about. Reach out to us today!
Contact Us Today
We supply top-quality dumpsters, compactors, and roll-off containers.
Our team serves a wide range of customers in New Jersey, such as: